How To Buy A House March 7, 2021

There is a lot that goes into buying a home.......
Whether you are first time home buyer or have purchased homes in the past - "you don't know what you don't know." If you, or anyone you know, are interested in going over the process, reach out to me and let's set up a zoom meeting. I've even made it easy for you to schedule a time --> Schedule a time with Renee
Here is everything we will cover from start to finish in the zoom:


How to get started
Total costs for buyers when purchasing a home
Market conditions (how is the market out there for buyers)
Are you familiar with?
-Property Taxes
-CDD Fees
-Homestead Exemption
How to find a good lender
What is DTI?
Loan pre approval versus a prequalification
Types of loans and down payments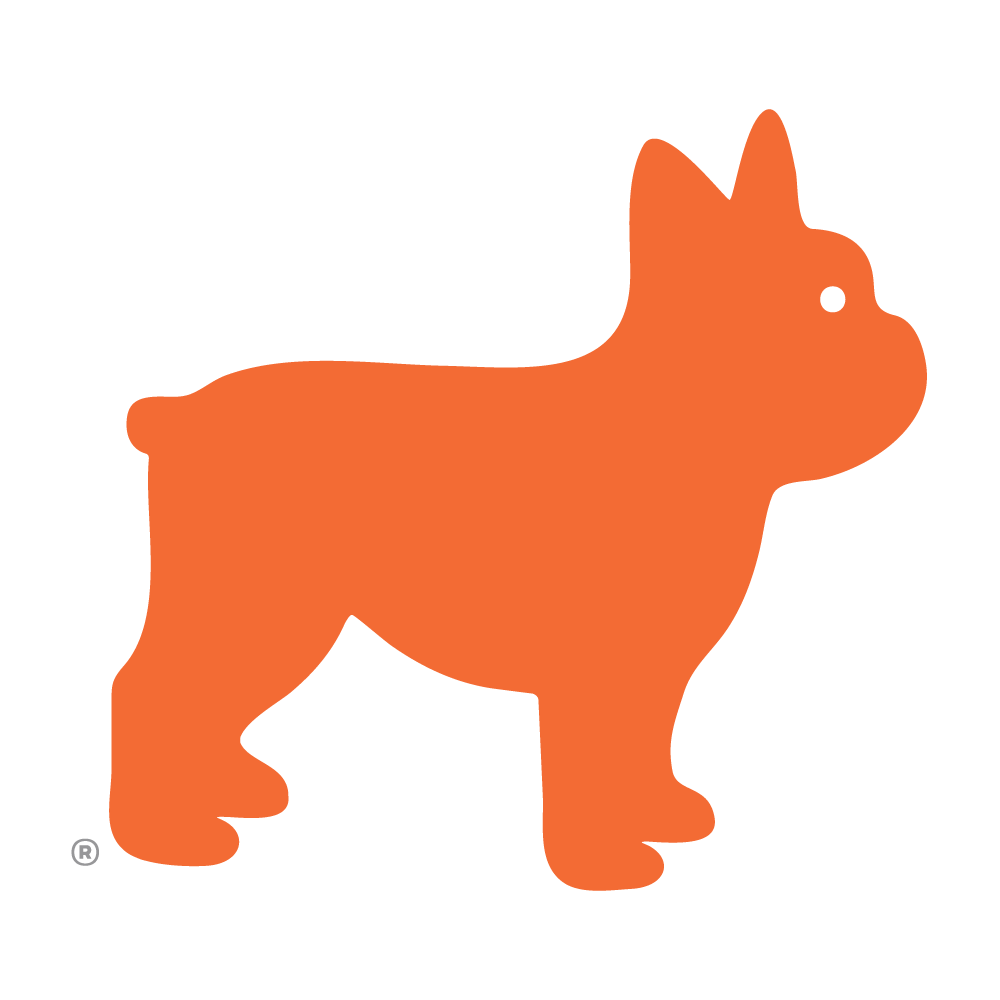 10 commandments while getting a home loan
(WHAT NOT TO DO?)
Searching for a home, many sites don't have direct feed from MLS so your data can be old
What are the different statuses (ie active, pending, under contract, accepting backup, pre foreclosure)
What's a short sale, banked owned (or REO) third party approval
What has changed with Covid when viewing homes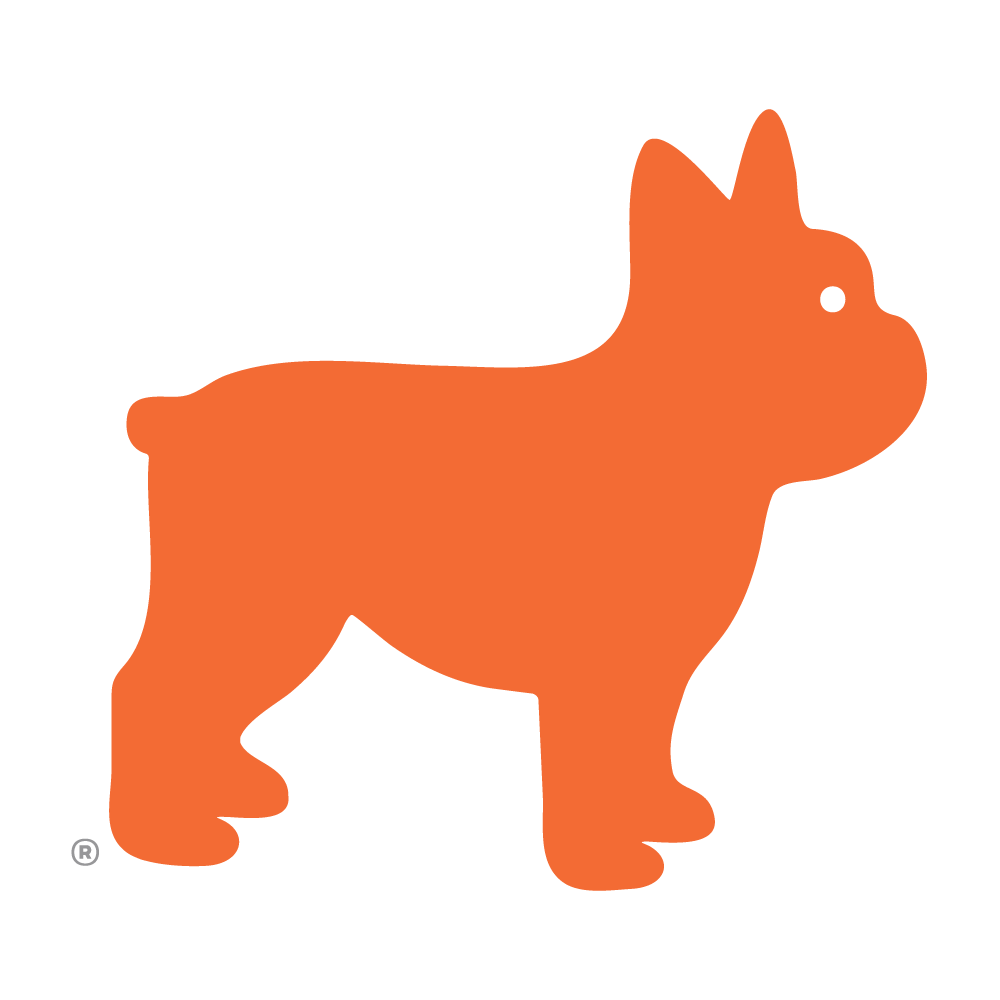 Writing an offer, what can we ask a seller to pay for, what is included in the home, what is excluded
How much is the earnest money, what is a contingency (hint:to protect you from losing your deposit and losing the home)
Getting your offer accepted..what's next?
Deposit, appraisal, inspections
Asking seller to repair items
Your rights to cancel & removing contingencies
Hiring movers & when do you get keys?
And most importantly...
How to invite your bad-ass Realtor® over for celebratory cocktails in your new home

The Power To Move You.......And The Experience To Make It Happen
#HumansOverHouses