🙌Garage Sales Are Back! The Top 5 Tips On Hosting A Garage Sale October 23, 2020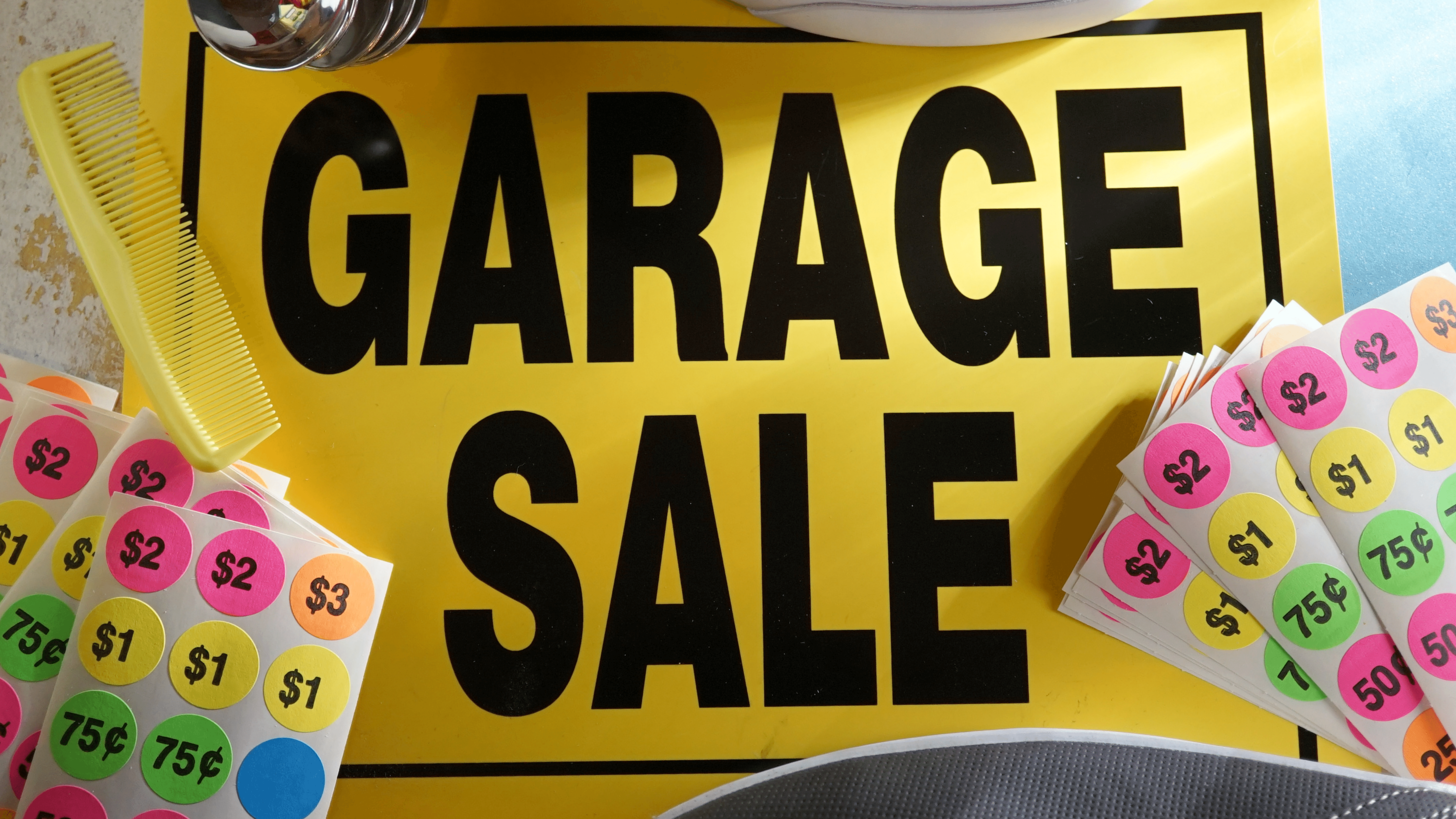 After a dry spell of about 6+ months, I'm starting to see a bunch of garage/yard sales pop up in the groups I follow on Facebook. Here are a few tips on hosting the ULTIMATE garage sale:






1. Just like real estate - location is everything: Make sure there is plenty of room for parking - don't want any accidents;
also make sure your set up allows ample room for people to move around your tables.
2. Host a two day sale: Most avid garage sale shoppers prefer Friday mornings but Saturday is great for those that work Monday - Friday.

3. Organize your items: Make it a pleasurable shopping experience for your customers. Arrange and sort your items rather than throwing everything onto a table.
To get top dollar, make sure items are clean.

4. Advertise: The most popular place is probably Facebook Marketplace but there are also quite a bit of "Garage Sale/Yard Sale" groups you can post to as well - just do a search.
Post pictures of your best items to grab attention.

5. Pricing: Most shopper are bargain hunters. Be open to negotiations but also have a bottom line figure you're willing to part with on some of those larger items.
If you REALLY want to stand out, check out this Schenectady Man's Unique Facebook Garage Sale Posts that Bring Laughs
Happy Selling!