Things To Do In Sarasota When It Rains July 31, 2017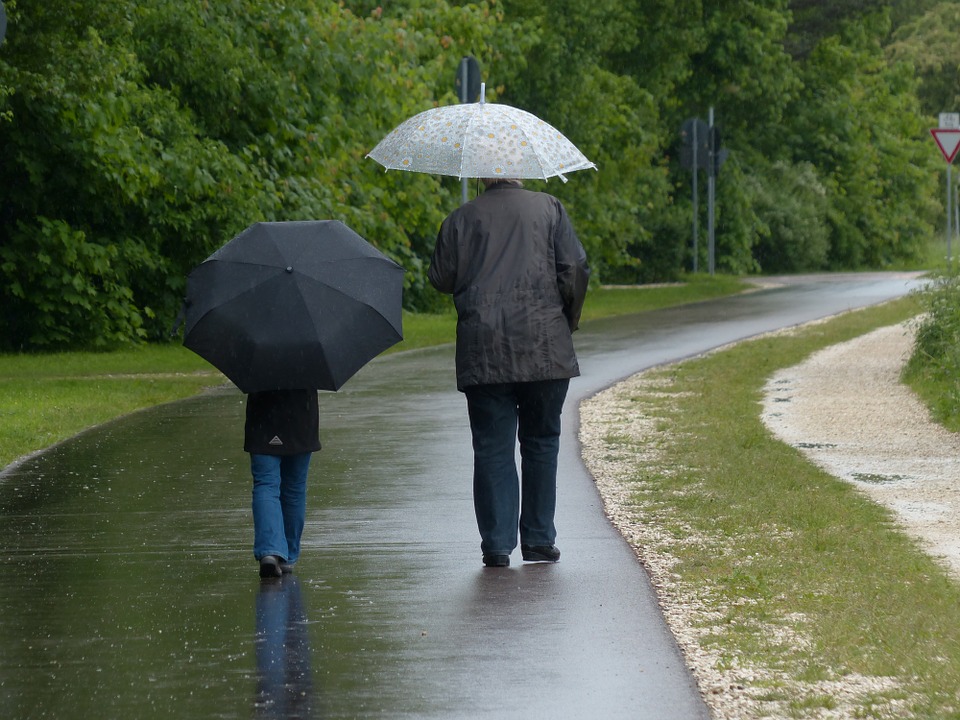 The Sarasota region is terrific for outdoor living and places to go. However, in rainy and hurricane season, some days are just not beach days :-) Not to worry, there are plenty of things to do to still enjoy our incredible area.
Rain or Shine, Sarasota is a great place to live, work and play!