THE ULTIMATE OUTDOOR CHRISTMAS LIGHT GUIDE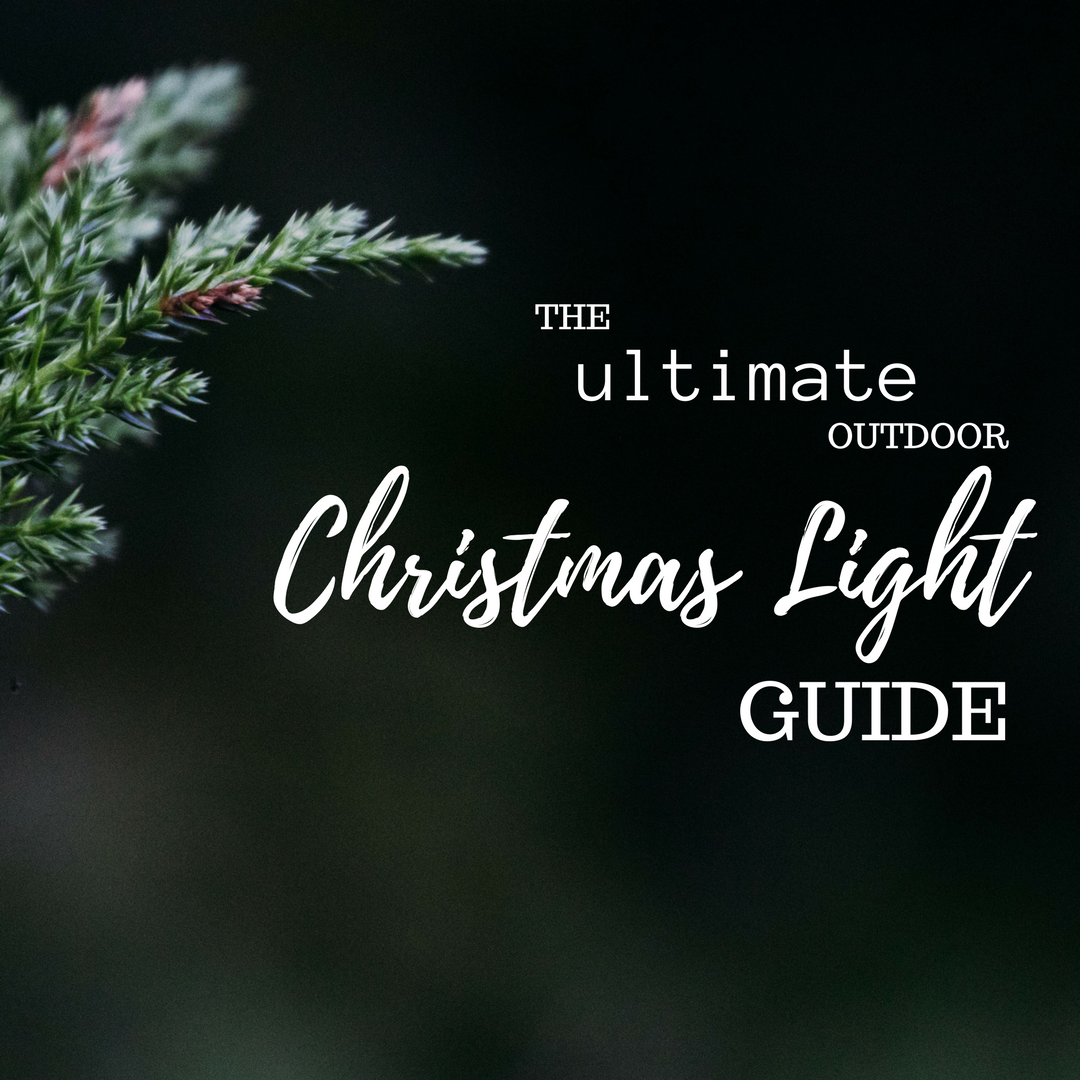 Outdoor Christmas Lights are an essential part of getting your home ready for the holidays. There is just something about pulling up to a house lit up with Christmas lights! However, as any homeowner who has untangled a snarled string of lights can attest, the process of hanging lights is more daunting than it looks. A picture-perfect result depends on having the right products as well as proper installation. Whether you're decorating your home for the very first time or you're looking for new ways to brighten up your holiday décor, we found some tips from professionals that break down every aspect of outdoor lighting. The Ultimate Outdoor Christmas Lights Guide includes all of your lighting options from outdoor light safety to animated designs. Follow these tips for a fun and exciting DIY activity to get the front of your home looking merry and bright this year and for years to come.
May your season be merry and bright!